Facephysics Intensive Courses
The intensive courses are intended to be used in addition to the Facephysics Total exercise program to supplement the exercises for problem areas of the face and neck.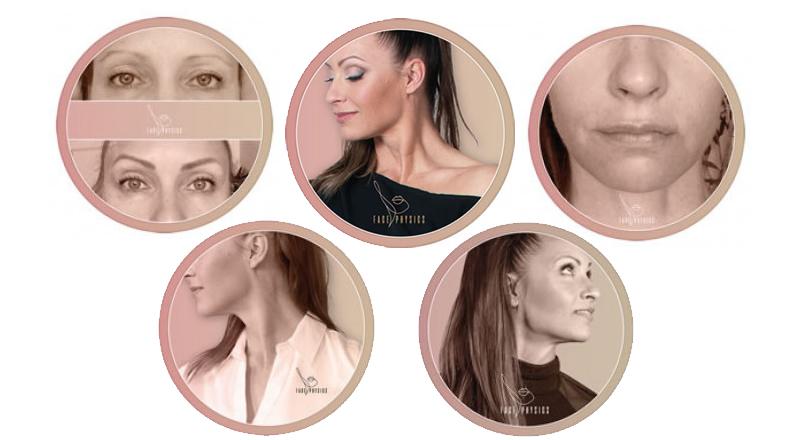 &nbsp
There are five types of intensive courses: - Eyelid lift - Cheek lift - Upper lip lift - Neck power training - Get rid of the double chin. Each intensive course includes 4-5 exercises tailored specifically to the problem areas. When you purchase an Intensive Course from an online store, it will appear on your own page. Do the intensive course exercises together with the Total program. Be sure to allow the muscles to recover for 1-3 days after training.
&nbsp
&nbsp
&nbsp
&nbsp
&nbsp